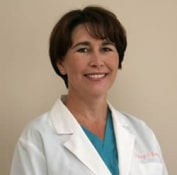 Kathryn Neely is a Mother, Wife and doctor. She graduated from Emory University School of Medicine in 1997 and has been successfully practicing medicine ever since. Her patients love her. Wherever she goes – they follow. Why? Because she's a thorough and talented doctor. But also because she has a way of breaking things down so you can understand them. She takes her time with her patients, answering questions and discussing their concerns. You'll never feel rushed or confused when you're in her examining room. As a mom, she understands your concerns about your family, and she's just as good with kids as she is with adults.
Bachelor of Science
Doctor of Medicine
Residency
Anthropology Emory University, 1993
Emory University School of Medicine Atlanta, Georgia, 1997
Rome Family Practice Residency, Floyd Medical Center, Rome, Georgia 
Board Certified, American Board of Family Practice since October 2000

Licensed to practice medicine and surgery in the state of Georgia since 1998

Member, American Academy of Family Physicians

Member, Georgia Academy of Family Physicians 

 
Past Employment:
Piedmont Medical Care Corporation, Family Physician

Mill Creek Family Practice & Urgent Care, Family Physician

 
Past Professional Experiences:
Served as Clinic Physician at Reinhardt College 

 

Medical Preceptor & Physician on Call for Cherokee County Health Department 

Preceptor for Family Practice Residents and Physicians Assistant students in my clinic.

Chairperson, EMR Advisory Committee, Piedmont Physicians Group

Member, Physician's Council, Piedmont Physicians Group

Medical Director, Second Chances Rehabilitation Program for Women

 
Hobbies & Interests:
Dr. Neely is a North Georgia native. She currently resides in Woodstock, GA with her husband and daughter. She enjoys spending time with friends and family, cross-stitching, reading, and playing board games, and dreams about once again playing tennis, hiking, swimming and golf… if time ever permits.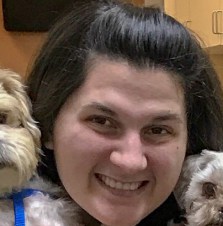 Patricia is Dr. Neely's medical assistant and phlebotomist. She is a mother to two boys.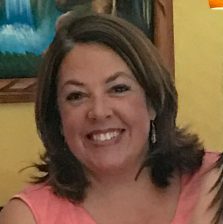 Lainie runs the front office and is often who you will reach when you call. Lainie and her husband are new empty nesters.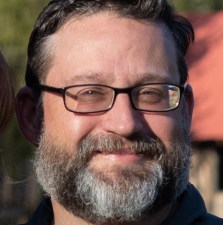 Robert is Dr. Neely's husband. He graduated from Georgia Tech with a degree in Computer Science. He "retired" from coding a few years back and now helps Dr. Neely with her practice.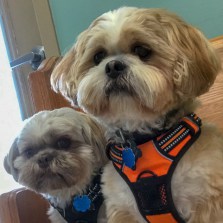 Found wondering the streets of Winder, GA. Ben and Yoda are Shih Tzus that were adopted by Dr. Neely and her family. Now they greet patients and love playing with the kids in the office.
Our mission is to promote wellness and improve the health of those we serve with a commitment to excellence in all that we do. Our goal is to offer superior patient centered care to people of all ages provided in a compassionate, convenient, cost-effective and accessible manner. We will actively promote self-care as well as coordination of care within our health care community.
We are committed to better health outcomes. We are committed to spending time with our patients and to truly listen to our patients. We are committed to providing compassionate care and to care about you as a person and as a patient.
After spending 8 years practicing medicine like someone else wanted me to: big business, the insurance companies, etc… I have decided to try opening a medical practice where I can offer the patients the care they deserve. A place where their needs come first. I want to be able to spend time with each person, whether they need 5 minutes or an hour. I want to be able to develop relationships that will allow me to help patients prevent future health problems and successfully manage those they may already have. I would like to be able to focus more on prevention and wellness; keeping people off of medication rather than just throwing drugs at every symptom. To be able to treat the whole person – mind, body, and spirit, a physician must spend time listening to her patients.  
I was taught in my first year of medical school that to reach the appropriate diagnosis you must spend 90% of your time listening to the patient and 10% on exams/tests. I have found this lesson to be so very true. I want to provide a medical 'home' for my patients: a place where they feel safe, secure, comfortable and loved. I want to offer encouragement and guidance with each patient's health and wellness. I want to help develop personalized wellness goals and strategies to meet those goals. I want to offer care management plans and coordination of care for those with chronic medical conditions. For each person that I treat, I wish for them to feel well in their whole being: strong in body, mind, and spirit.