Holiday Hours
12/31: Closed
1/1: Closed
1/2: Normal hours
We are a Family Medicine clinic in Canton, GA. Our practice follows the Direct Primary Care model, providing affordable primary care at a low monthly rate. 
Direct Primary Care is healthcare, simplified 
We are part of a movement that's rejuvenating the foundation of the doctor-patient relationship through affordable, transparent, personalized care.
Direct Primary Care means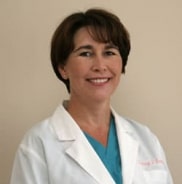 Graduated from Emory School of Medicine. Residency at Floyd Medical Center in Rome, GA. Board Certified in Family Medicine.
Our mission is to promote wellness and improve the health of those we serve with a commitment to excellence in all that we do. Our goal is to offer superior patient centered care to people of all ages provided in a compassionate, convenient, cost-effective and accessible manner. We will actively promote self-care as well as coordination of care within our health care community.
We are committed to better health outcomes. We are committed to spending time with our patients and to truly listen to our patients. We are committed to providing compassionate care and to care about you as a person and as a patient.
After spending 8 years practicing medicine like someone else wanted me to: big business, the insurance companies, etc… I have decided to try opening a medical practice where I can offer the patients the care they deserve. A place where their needs come first. I want to be able to spend time with each person, whether they need 5 minutes or an hour. I want to be able to develop relationships that will allow me to help patients prevent future health problems and successfully manage those they may already have. I would like to be able to focus more on prevention and wellness; keeping people off of medication rather than just throwing drugs at every symptom. To be able to treat the whole person – mind, body, and spirit, a physician must spend time listening to her patients.  
I was taught in my first year of medical school that to reach the appropriate diagnosis you must spend 90% of your time listening to the patient and 10% on exams/tests. I have found this lesson to be so very true. I want to provide a medical 'home' for my patients: a place where they feel safe, secure, comfortable and loved. I want to offer encouragement and guidance with each patient's health and wellness. I want to help develop personalized wellness goals and strategies to meet those goals. I want to offer care management plans and coordination of care for those with chronic medical conditions. For each person that I treat, I wish for them to feel well in their whole being: strong in body, mind, and spirit.
Address: 2864 E. Cherokee Dr. #G, Canton, GA 30115
Phone: 770.704.2763 – Fax: 770.704.2765
info@harmonyfm.net
We are located in the Shops at Hickory Flat shopping center right next to the Tractor Supply Company.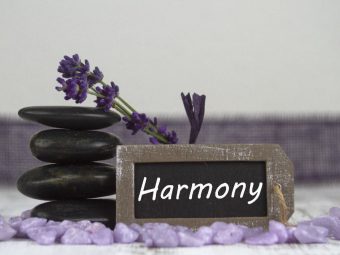 2021 is fast approaching but not soon enough for many of us! I wanted to send out a note with a few topics of interest for those already making plans for 2021.